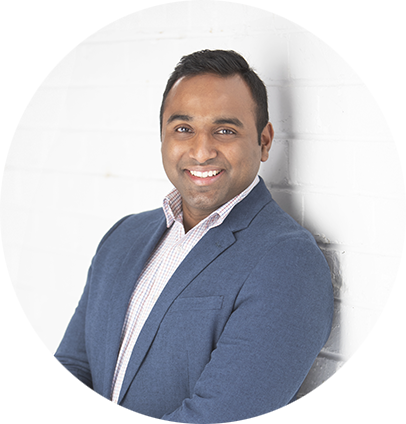 Kiran is a Specialist Obstetrician & Gynaecologist, practicing in South East Melbourne.

Kiran provides highly personalised care with a commitment to never rush an appointment. He will take the time to understand your needs and preferences, and has a focus on providing holistic care. If gynaecological surgery is required, Kiran performs the latest in key-hole (laparoscopic) techniques which ensures safety, minimal scars and quick recovery.

For pregnant women, you will be provided with continuity of care seeing Kiran at all appointments and birth, have the ability to contact Kiran at any time and will always have reliable communication with Kiran and his team.

Kiran provides private pregnancy care at St John of God Hospital in Berwick and Jessie McPherson Hospital in Clayton.

Kiran holds dual public Consultant roles at Monash Health (Casey) and Peninsula Health (Frankston Hospital).

Please click through the pages to learn about Kiran and the services he provides.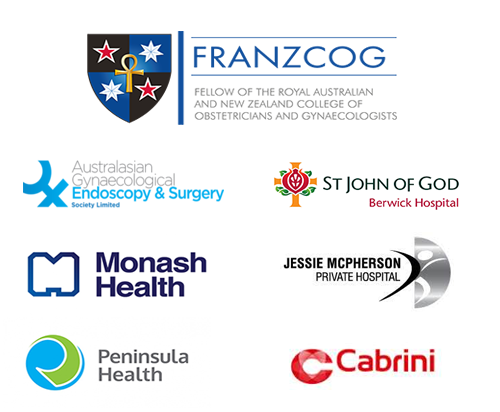 Gynaecology
Kiran is a highly trained Gynaecologist, with skills in key-hole or 'minimally invasive' laparoscopic surgery. He is a member of the Australiasian Gynaecological & Endoscopic Society (AGES). Kiran is able to look after women of all ages. He can provide…