I am a passionate and dedicated Obstetrician & Gynaecologist. I pride myself in providing you with care that is individualised to your preferences and needs.

My extensive training allows me to provide you with safe, contemporary and evidence-based care, whether it be looking after you during pregnancy, or offering the latest in 'keyhole' laparoscopic surgery.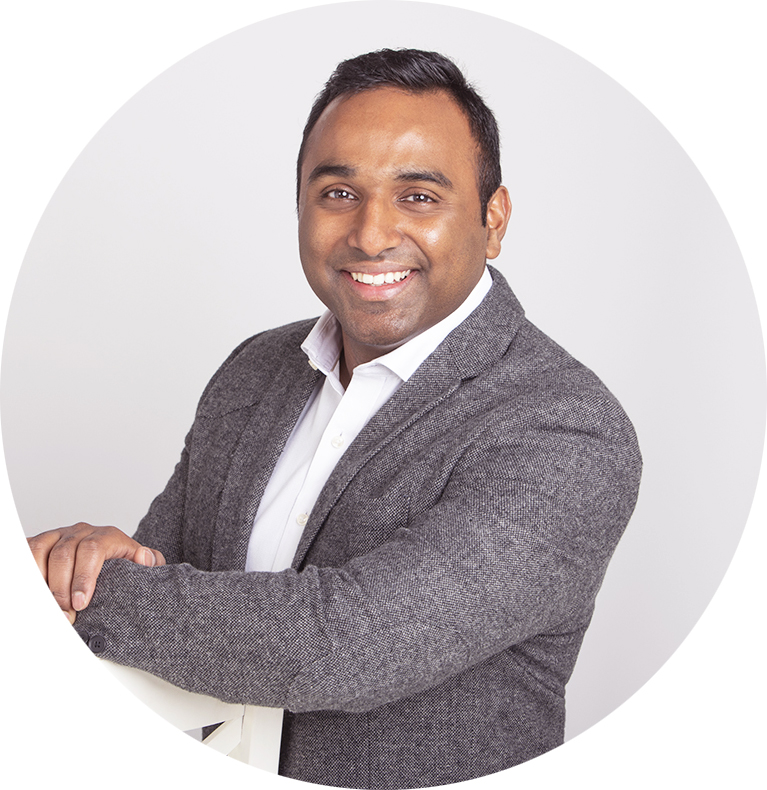 I attended post-graduate medical school at the Australian National University, where I was awarded a travelling scholarship to the University of Cambridge. I commenced internship and residency at the Royal Melbourne Hospital. I was selected for Obstetrics & Gynaecology training at the Royal Women's Hospital where I trained for 5 years. This tertiary-level experience allows me to manage both low and higher-risk pregnancies. In addition, having trained in sub-speciality gynaecology services such as Pelvic Pain and Pelvic Floor, I was taught techniques and skills to manage more complex gynaecological conditions. I completed further training at Peninsula Health and Monash Health.
Beyond the clinic and hospital-work, I am committed to research and medical education. I hold an academic position as an Honorary Lecturer with Monash University. You can access my research profile at Researchgate. I have published in international journals and present at conferences. I am currently supervising several research projects, including that on COVID-19 and pregnancy, nutrition in pregnancy, and minimally-invasive technology to manage post-surgical bleeding.
Outside of private practice, I enjoy spending time with my wife hiking and cycling. We have two energetic young children who still enjoy keeping us up at night. Our latest addition is our gorgeous puppy, Jersey. We are proud to live and work locally in this vibrant and growing part of Melbourne.