Kiran will provide you with personalised care and will guide you and your partner through the pregnancy journey.

Continuity of care seeing the same doctor is absolutely essential for an enjoyable pregnancy and a safe birth with your preferences as a priority.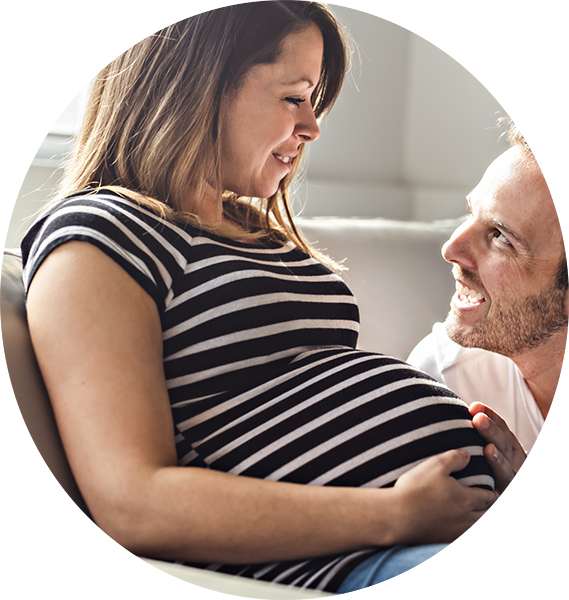 Trained at the busy Royal Women's Hospital and Monash Health in Melbourne, Kiran has the experience and skillset to be able to safely look after both low and higher-risk pregnancies.  He is able to look after women with diabetes, high blood pressure, thyroid disorders, inflammatory bowel disease (e.g. Crohn's disease) and other health conditions. He supports women interested in VBAC (vaginal birth after caesarean section) and vaginal twin delivery.

Kiran is passionate about the mental wellbeing of women and their partners during pregnancy and the post-partum period.  As a testament to this, he is the Obstetric Lead on the Casey Perinatal Mental Health Team.
He currently delivers babies at the modern St John of God (SJOG) Hospital in Berwick. For couples without private health insurance, Dr Kiran can provide private pregnancy care at Casey Hospital.

Dr Kiran has admitting privileges at Jessie McPherson Private Hospital in Clayton. This means that if a pregnancy requires very high-risk care (e.g. premature birth), Dr Kiran can transfer and continue your pregnancy care at Jessie McPherson Private Hospital as it is co-located with Monash Newborn and Children's Hospital.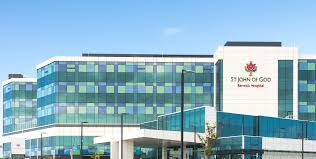 Your first appointment
Your first visit with Kiran will be when you are approximately 8 to 10 weeks pregnant.
At this visit, Kiran will spend time discussing your pregnancy with you and your partner. He will also perform a thorough health check. The first appointment lasts approximately 45 minutes.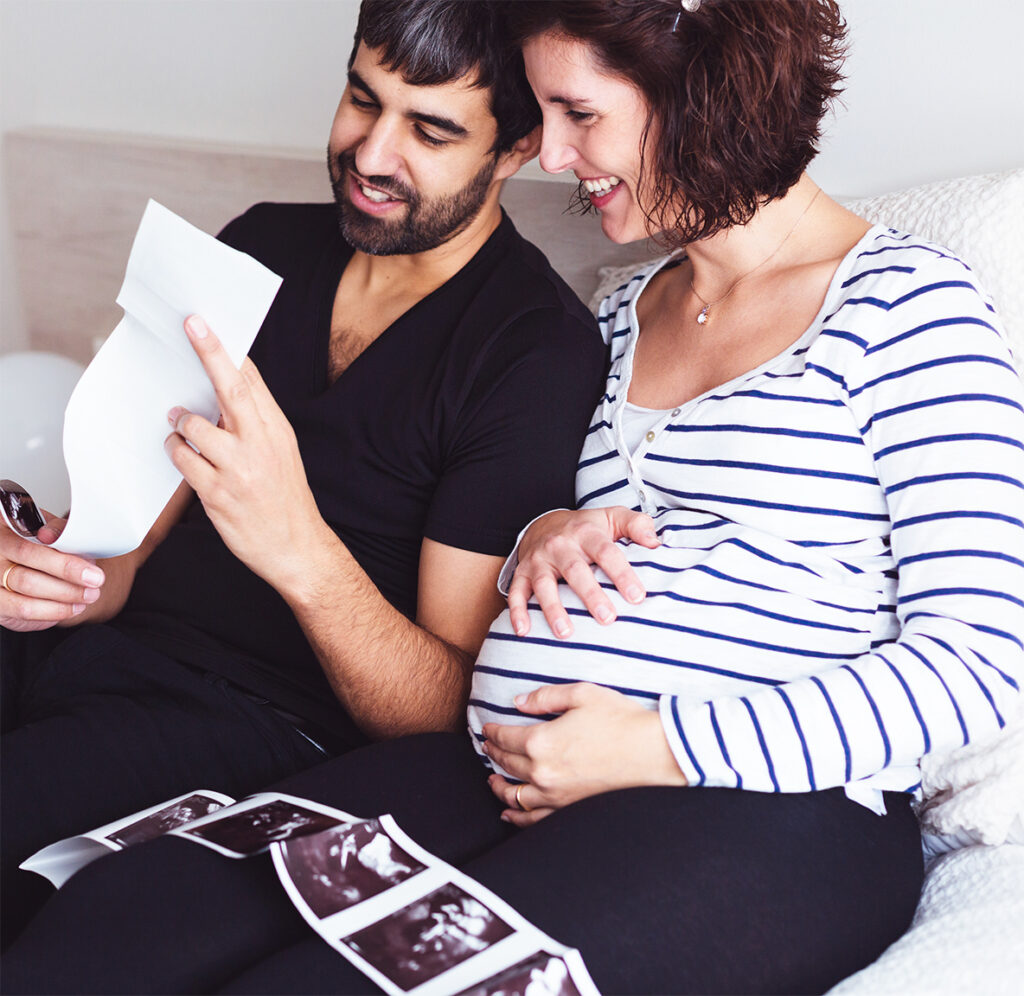 Kiran performs a bedside ultrasound at the early visits where you can see your baby and hear its heart beat.  We use the latest cloud-based technology that allows you to receive the photos and video-loops online to keep and share with your friends and family.