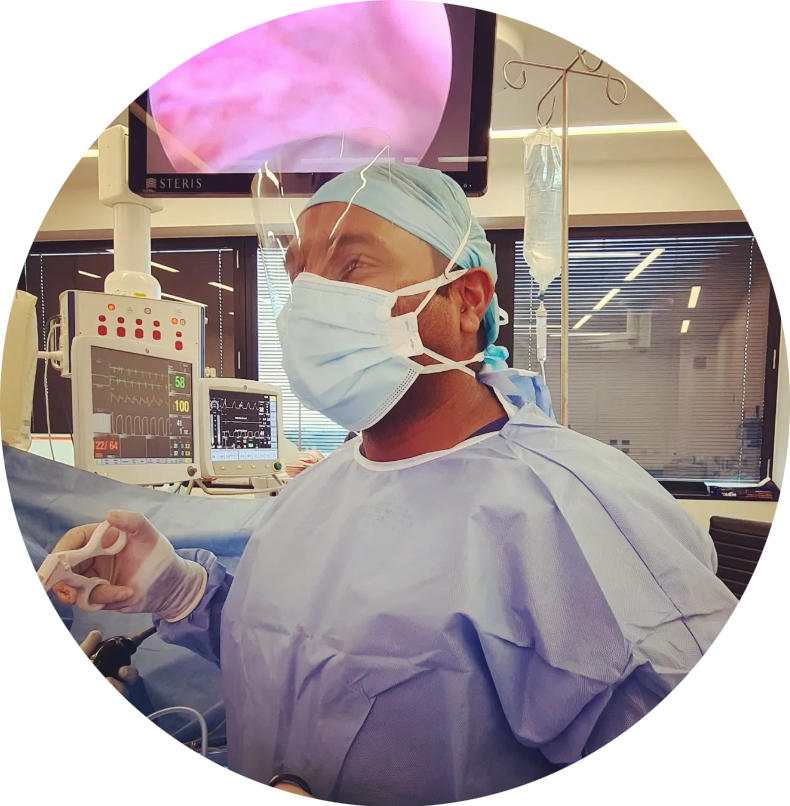 Kiran is a highly trained Gynaecologist, proud to offer skills in key-hole or 'minimally invasive' laparoscopic surgery. Key-hole surgery offers superior safety, shorter hospital stay, faster return to work and good cosmetic results without large scars. He is a member of the Australiasian Gynaecological & Endoscopic Society (AGES). He has attended training workshops around Australia and abroad. In 2018, he travelled to South Korea with the support of the Asia Pacific Gynaecological Endoscopy Training Group.

Kiran is able to look after women of all ages. He can provide assessment and complete care for the following conditions:
Pelvic pain
Ovarian cysts
Heavy and/or long periods ('Heavy menstrual bleeding')
Irregular periods
Fibroids
Abnormal pap smears ('Cervical screening tests') and colposcopy
Prolapse symptoms
Abnormal urine symptoms (going too often, leaking urine with standing or coughing, or pain with passing urine)
Menopause symptoms
Vulval and vaginal conditions (e.g. lumps, irritation, dryness, abnormal discharge)
Kiran provides a holisitic approach to managing these gynaecological conditions. Care of women with some of these conditions often requires more than one treatment, and Kiran will use a multi-disciplinary team approach. If appropriate, Kiran will refer women to pelvic floor physiotherapists, dietitians, pain specialists and mental health specialists.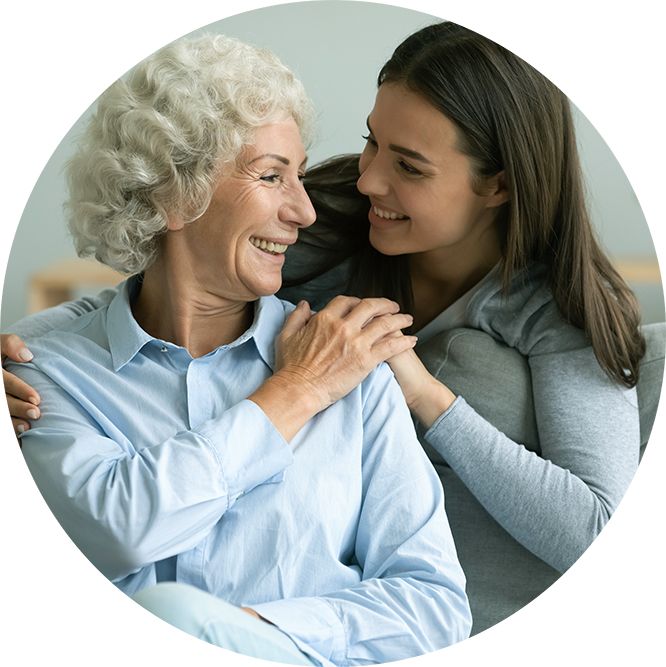 Kiran has trained in Sub-Speciality units focusing on Pelvic Pain, Abnormal Bleeding, Uro-gynaecology (Incontinence and prolapse) and Cervical Dysplasia.
For women with cancer, we refer women for care to Gynae-oncology Sub-Specialists locally in South East Melbourne.
Surgeries are performed at the modern facilities at SJOG Berwick and Waverley Private Hospital.

Recurrent miscarriage and Infertility
Recurrent miscarriage and infertility can be a very difficult time for couples. Kiran does not manage infertility. He feels that it is best managed through established specialty fertility clinics. Please ask your GP for a referral to one of those clinics. For couples experiencing recurrent miscarriage, Kiran can provide a comprehensive assessment.